At a glance
Atlas HD can be tailored to your chemistry needs with a wide temperature range of -90 to +250 oC, stirring options, and pressures from vacuum to 200 bar.  A range of sensors including turbidity, temperature, pressure, and pH can be configured in addition to automated dosing options using the very successful Atlas Syringe Pump.
Request more information
1. Control at your fingertips
The Atlas HD Potassium system has an intuitive touch screen control base, delivering unmatched capability to define and monitor reaction conditions over a broad range of  working volumes.  The touch screen allows you to change parameters such as stirring, heating and dosing in real time and displays all data in a graphical way.  Further automation can be provided using PC software for complete experimental control.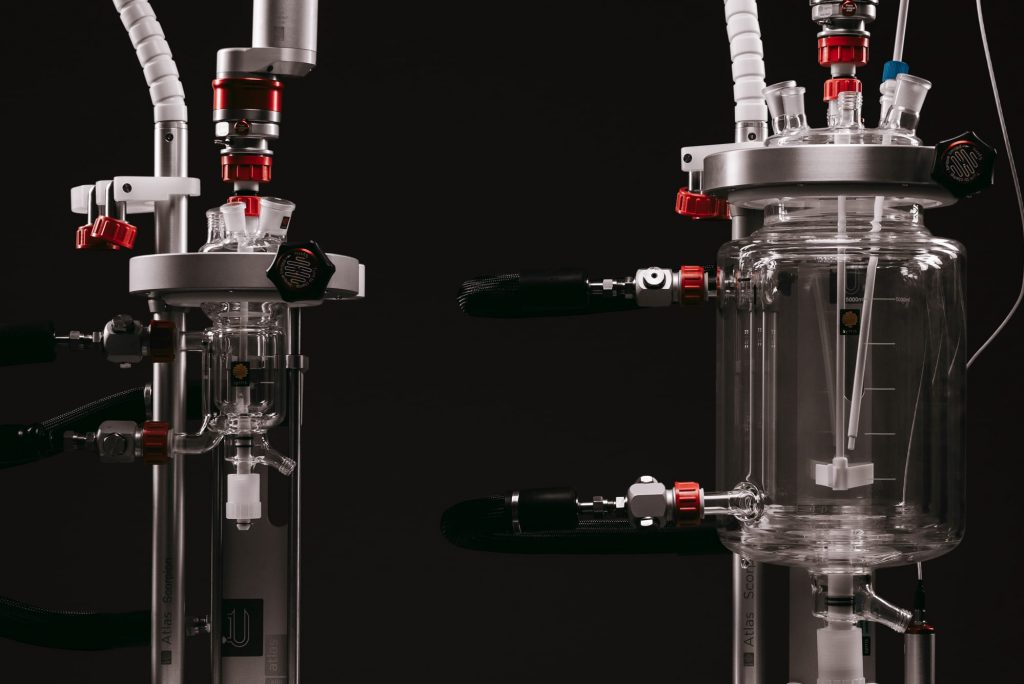 2. Wide vessel range with seamless interchangeability
Seamlessly drain the oil from your jacketed reactor using the oil drain unit and change reactors in minutes.  The system has a wide range of vessel sizes from 50 mL to 5 L which are all accommodated on one platform.  The tool-free vessel clamp enables the reactors to be supported to ensure safe vessel change without any fuss or spillages.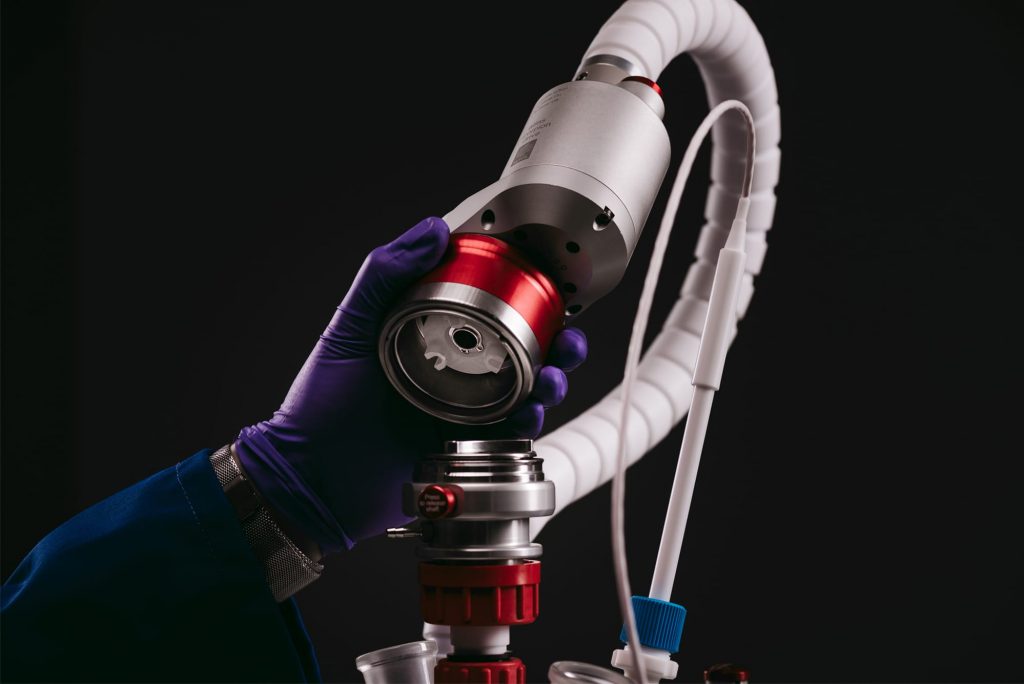 3. Tailor the system to your process
The Atlas HD system has been designed by chemists who understand the issues around current fixed systems.  Atlas HD is simple to configure; simply select desired reactor volume, probes and sensors and start your reaction.  Choose from temperature, pH, turbidity, pressure sensing and plug directly into the base unit. If you want to monitor your process with another sensor, Syrris can control 3rd party devices using the Atlas PC software.  Contact one of our chemists who can help with your configuration.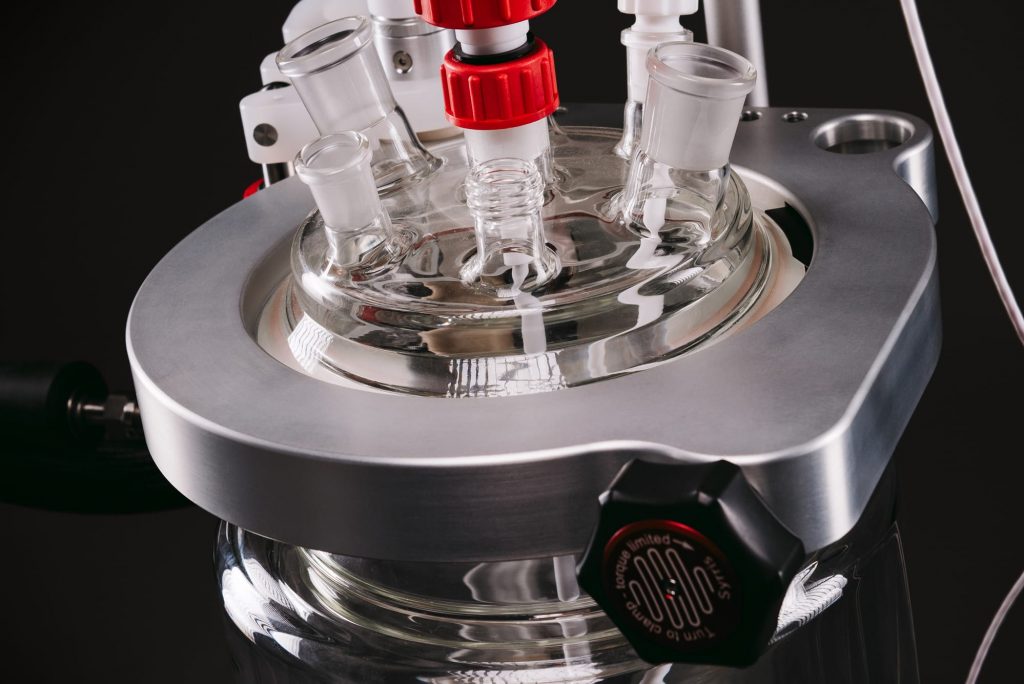 4. Precise temperature control
The system has a wide temperature range from -90 to +250 oC with accurate temperature control using either the touch screen base or PC control software.  Simply connect a compatible circulator to the base unit or PC software and precision temperature algorithms will ensure your process performs without issues.
5. Easy to upgrade
Thanks to the modular design of the Atlas HD, it is easy to upgrade to a range of specific applications including pH control, crystallization, high pressure and reaction calorimetry systems.
6. Robust and reliable
Built on the foundations of the highly successful Atlas classic system, Atlas HD has been designed specifically for use in chemical laboratories.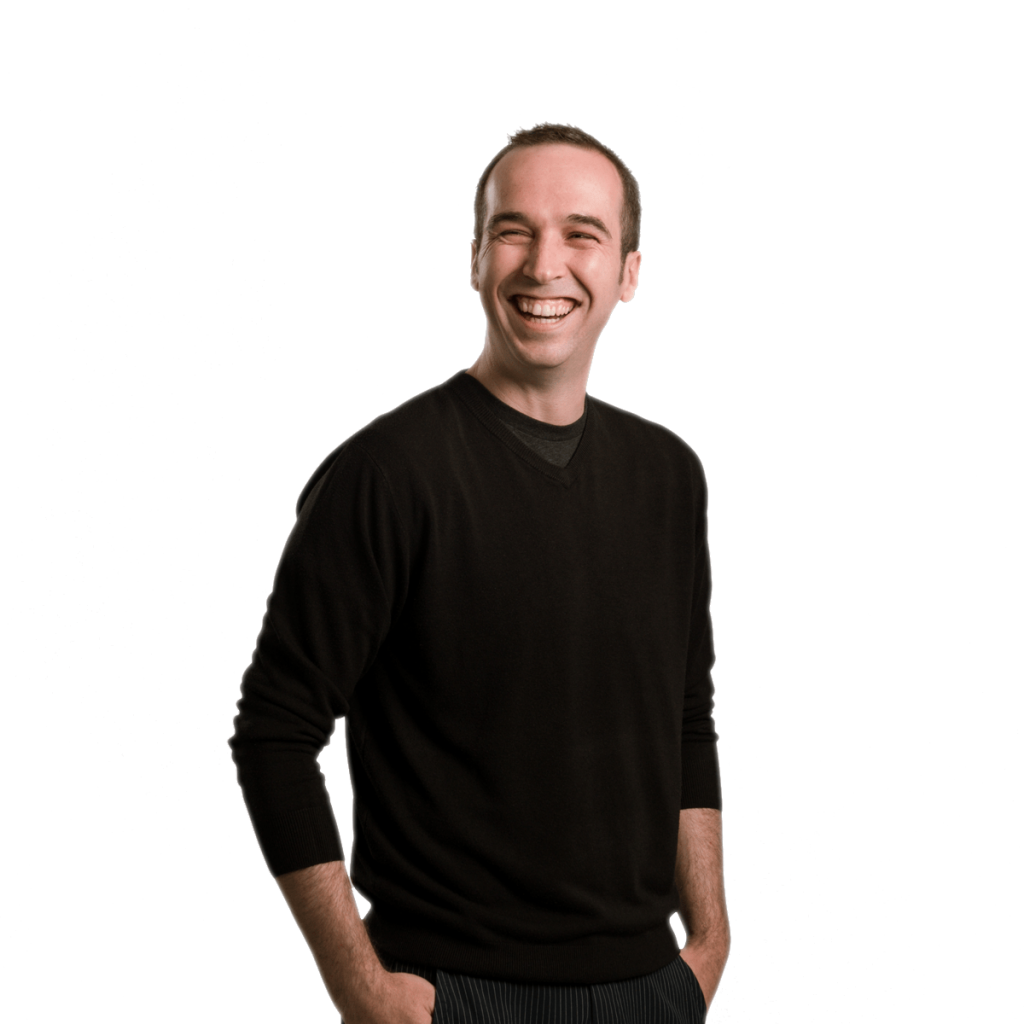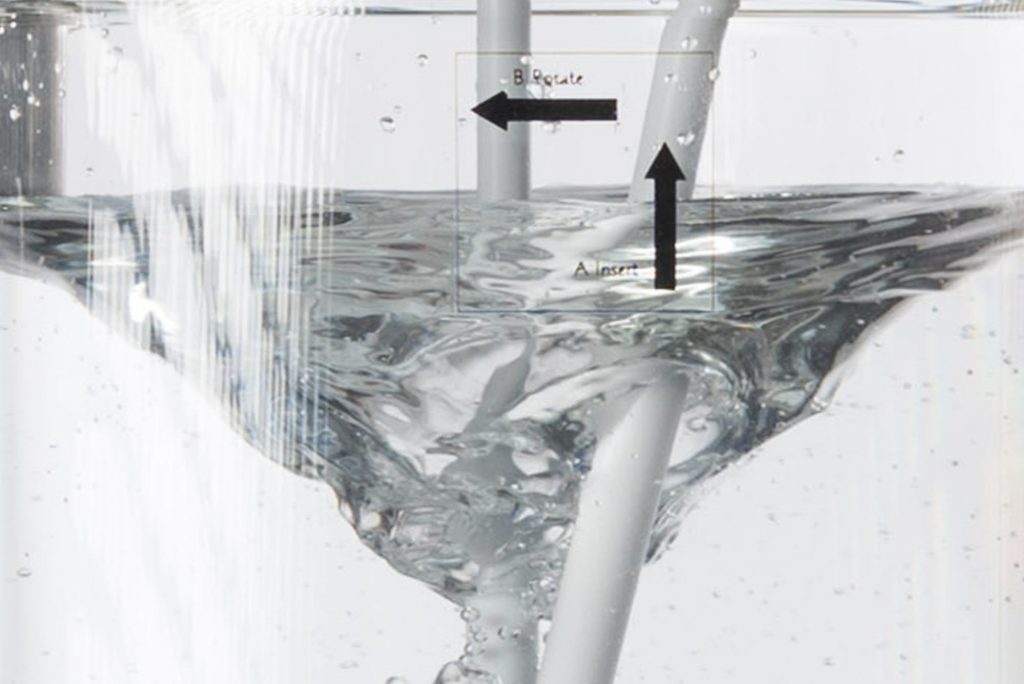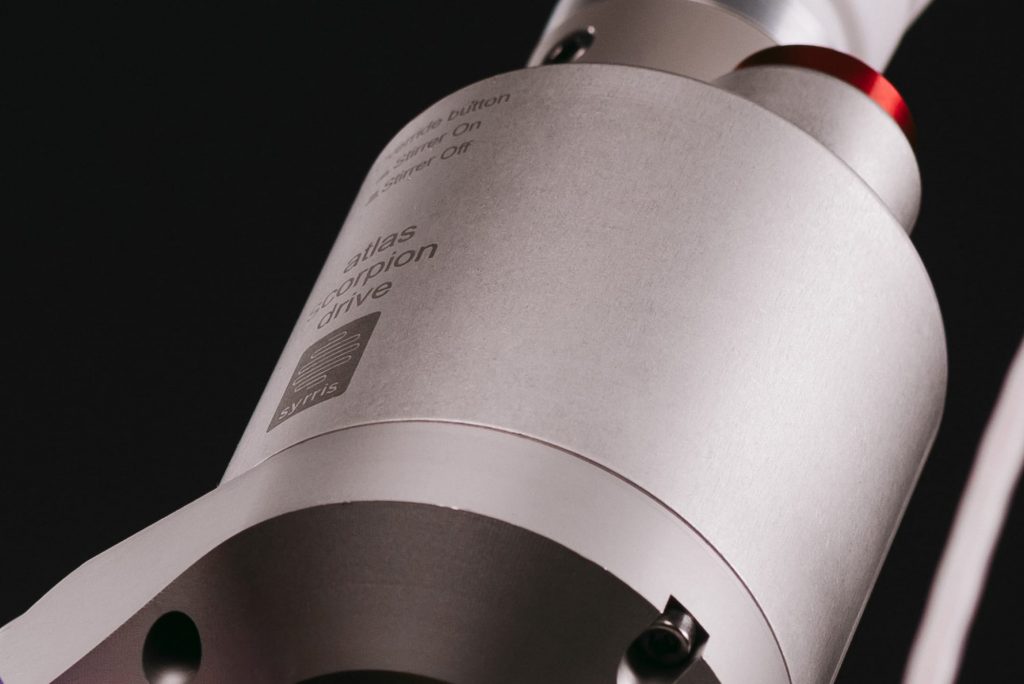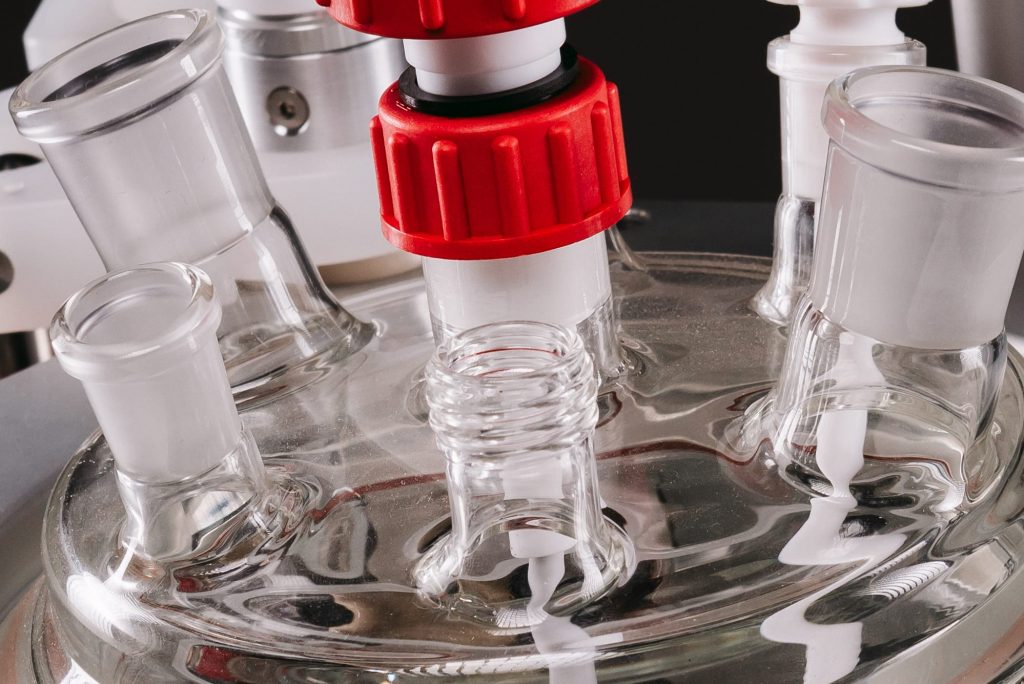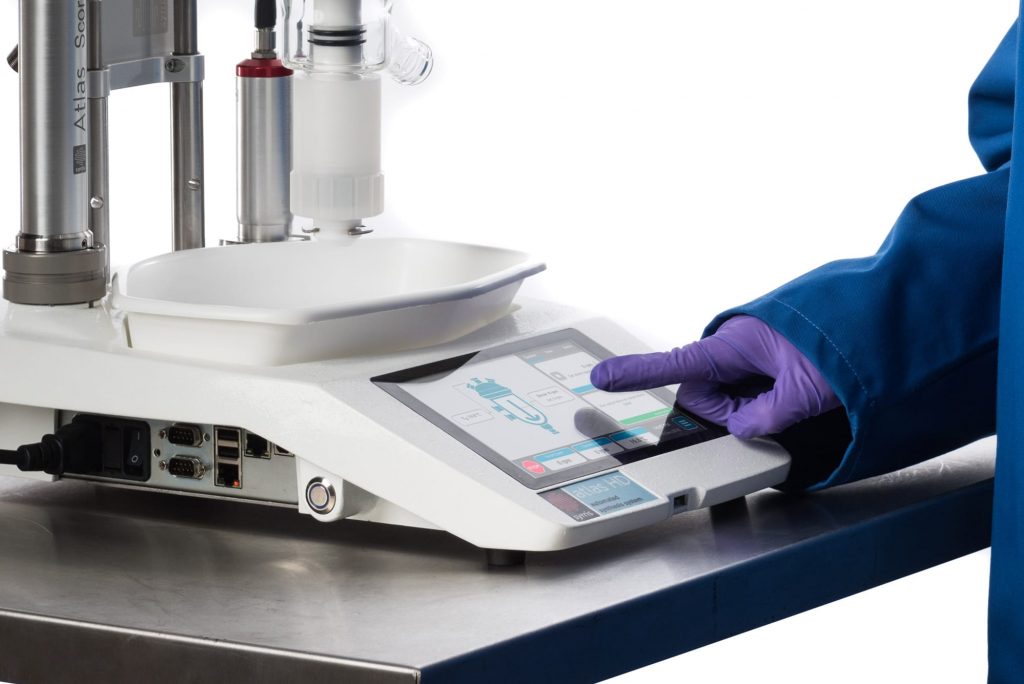 Specifications
| | |
| --- | --- |
| Vessel Volume Range | 50 mL, 100 mL, 250 mL, 500 mL, 1 L, 2 L (DN80), 1 L, 2 L, and 5 L (DN150) |
| Vessel Shapes | Torispherical, Conical, Round Bottom |
| Vessel Profiles | Jacketed, Vacuum Jacketed |
| Other Vessel Types | No (Round Bottom Flasks Available with Regular Atlas Base) |
| Temperature Range | -90°C to 250°C (with suitable seal kit) |
| Stirring Options | Scorpion Overhead Stirrer (up to 800rpm/11Ncm torque), High Speed Available, High Torque Available |
| Automation | Yes – as standard |
| Modes of Operation | Atlas HD Touch Screen Control, Atlas PC Software, Manual Operation |
| Sensor Options | Temperature, pH, Pressure, Turbidity, In-situ FTIR, Other Sensors Available |
| Pressure Range | Vacuum (50mbar) to 0.5 Bar, See Atlas 200 Bar Pressure Systems for High Pressure up to 200 Bar, See Atlas 3 Bar Pressure Systems for High Pressure up to 3 Bar |
| Reaction Calorimetry | Ability to Upgrade to Reaction Calorimetry, See Atlas HD Calorimeter |
| Reagent Addition and Sampling | Manual Dosing, Automated Dosing (Volumetric), Automated Dosing (Gravimetric), Sampling of Liquids, Full Gas Control, Atlas Syringe Pump Range |
---
Applications
This product is suitable for the following applications.
Support

These support articles may be helpful for this system;