At a glance
The Chemisens Reaction Calorimeter can provide calorimetry data on processes that other systems struggle with.  Examples of such processes are those at reflux, high pressure, or when a phase change occurs during the course of the reaction.  Accurate data from these processes are achieved due to the innovative True Heat Flow Measurement technology that the system operates.  Therefore, the Chemisens Reaction Calorimeter is the ideal choice for chemical process development, reaction kinetic studies, low-energy process monitoring, and process safety data generation.
Request more information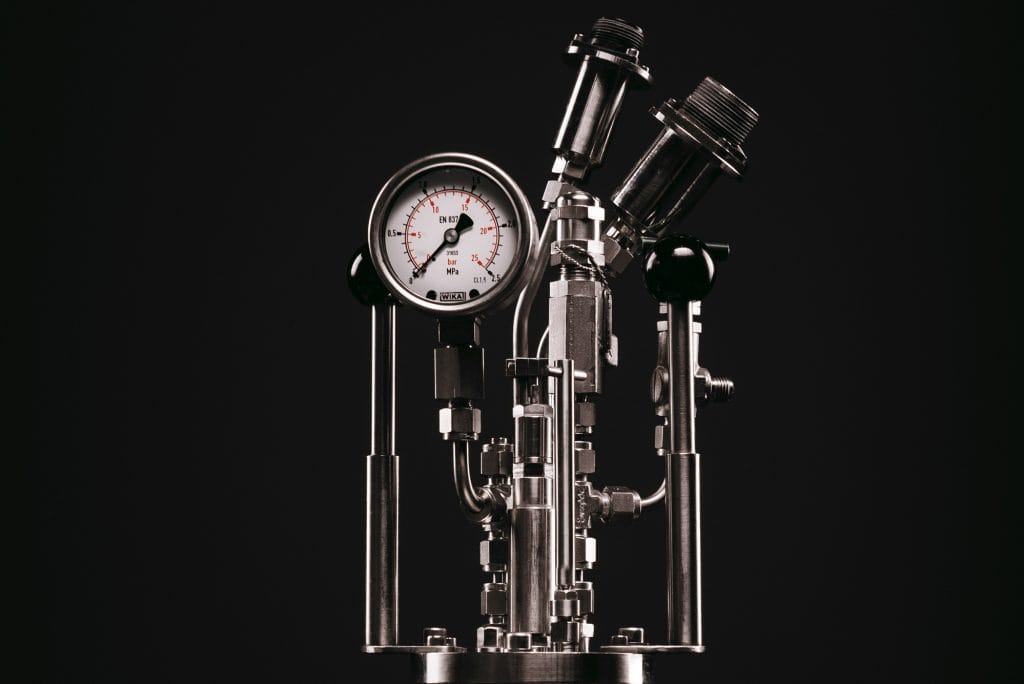 1. Accurate real-time heat flow measurements
The Chemisens Reaction Calorimeter is unique; the only system on the market at this scale to analyze the True Heat of the chemical process.  Simply start the software and the system records accurate real-time heat flow measurements.  The system measure and logs more than 50 reaction parameters providing a comprehensive analysis of your process.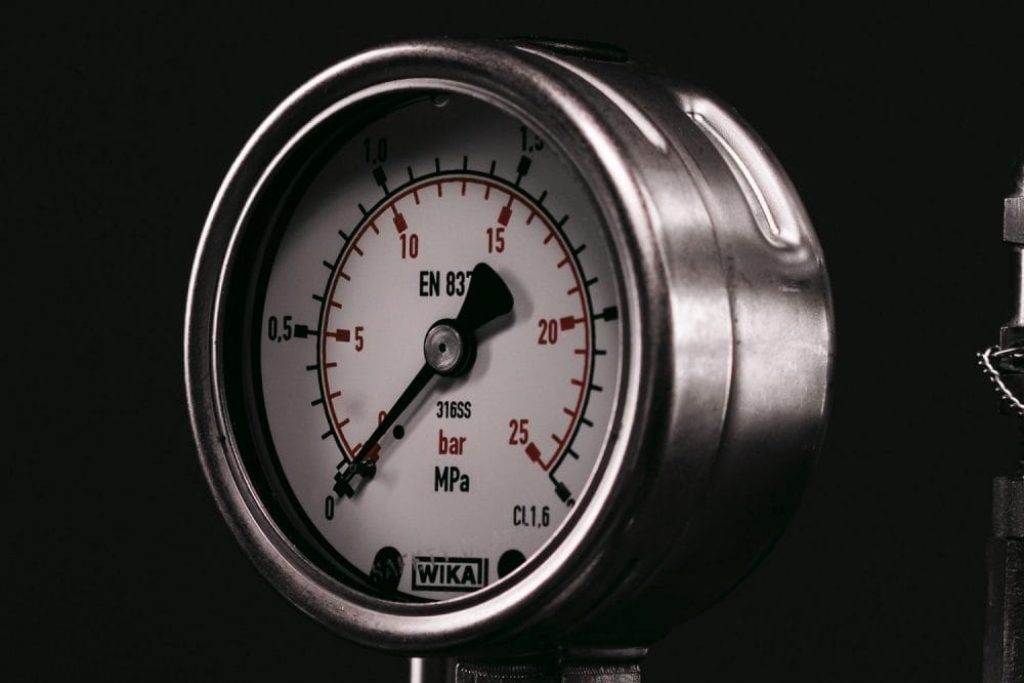 2. No calibrations required
Traditional reaction calorimeters require calibration before and after the reaction resulting in long run times and resulting data can be subject to interpretation due to baseline changes.  Due to the innovative measurement technology, the Chemisens Reaction Calorimeter comes fully pre-calibrated saving valuable time and importantly providing the most accurate data possible.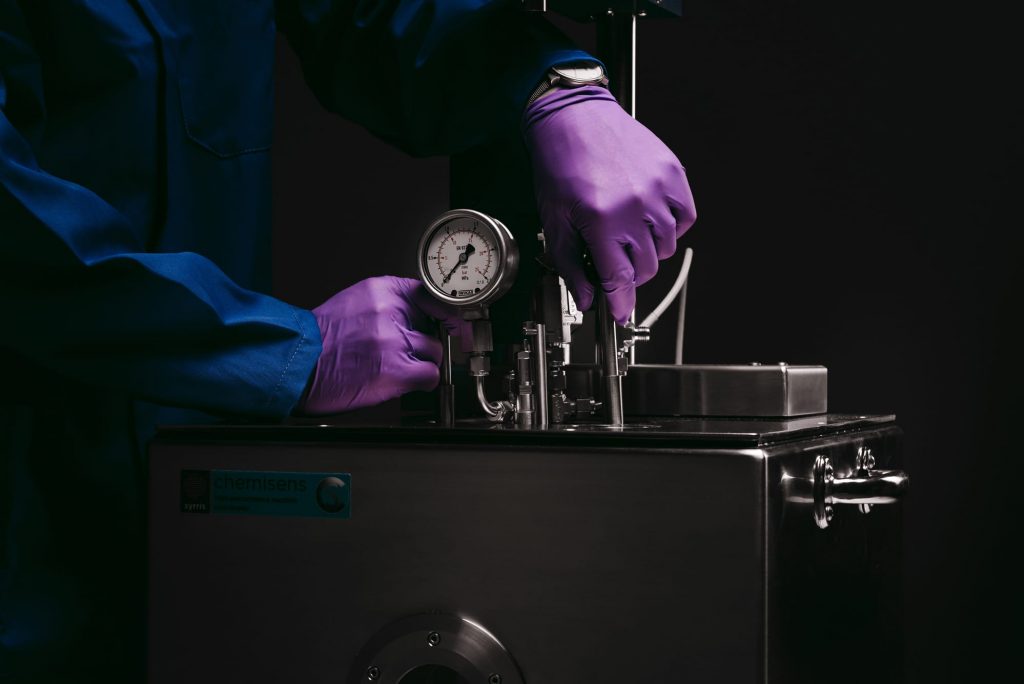 3. Precise measurements of difficult processes
The Chemisens Reaction Calorimeter can succeed where other calorimeters fall short.  It is essential that accurate thermal data is achieved from processes at reflux or those where phase changes occur.  It is this reason that the system is the primary solution for processes such as polymerization.  In addition, it is the ideal choice for high-pressure reactions where it can operate to 20 bar as standard (or 100 bar as an option).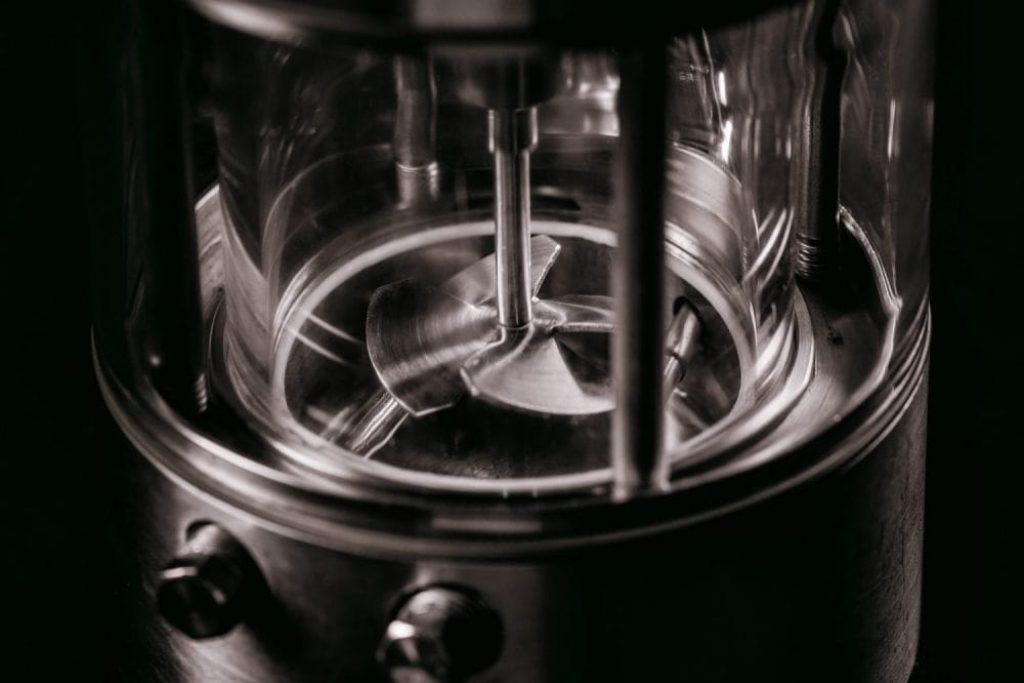 4. Small reactor volume
It is vital for many processes to start with very small reactor volumes before the addition of your subsequent reagents.  The unique reactor can provide accurate heat measurements in volumes as little as 10 mL.  This results in low raw material consumption, minimized waste, reduced experiment times, and increases safety when investigating highly exothermic processes. The reactor's volume is 250 mL, usable volume range is from 10 to 180 mL.
5. Investigate low energy reactions
The Chemisens Reaction Calorimeter will provide the most sensitive and accurate measurements possible and is therefore ideal for monitoring low energy processes.  Smallest detectable heat measurement is <2 Joule with a resolution better than 1%.  Power measurement better than ±0.0001 W (using the specialized HighSens reactor) and ±0.01 W (using standard reactor).
6. Advanced software suite for smooth workflow
Chemisens Reaction Calorimeter systems are delivered with proprietary ChemiCall software suite, including specialized CCReport data evaluation software with integrated report creation. The software allows logging and real-time monitoring of up to 50 parameters, control of dosing equipment, and setting up controller loops (e.g. for maintaining constant pressure in the vessel). Moreover, the ProFind module allows the creation of automated processes with logical programming, allowing for truly walk-away experiments.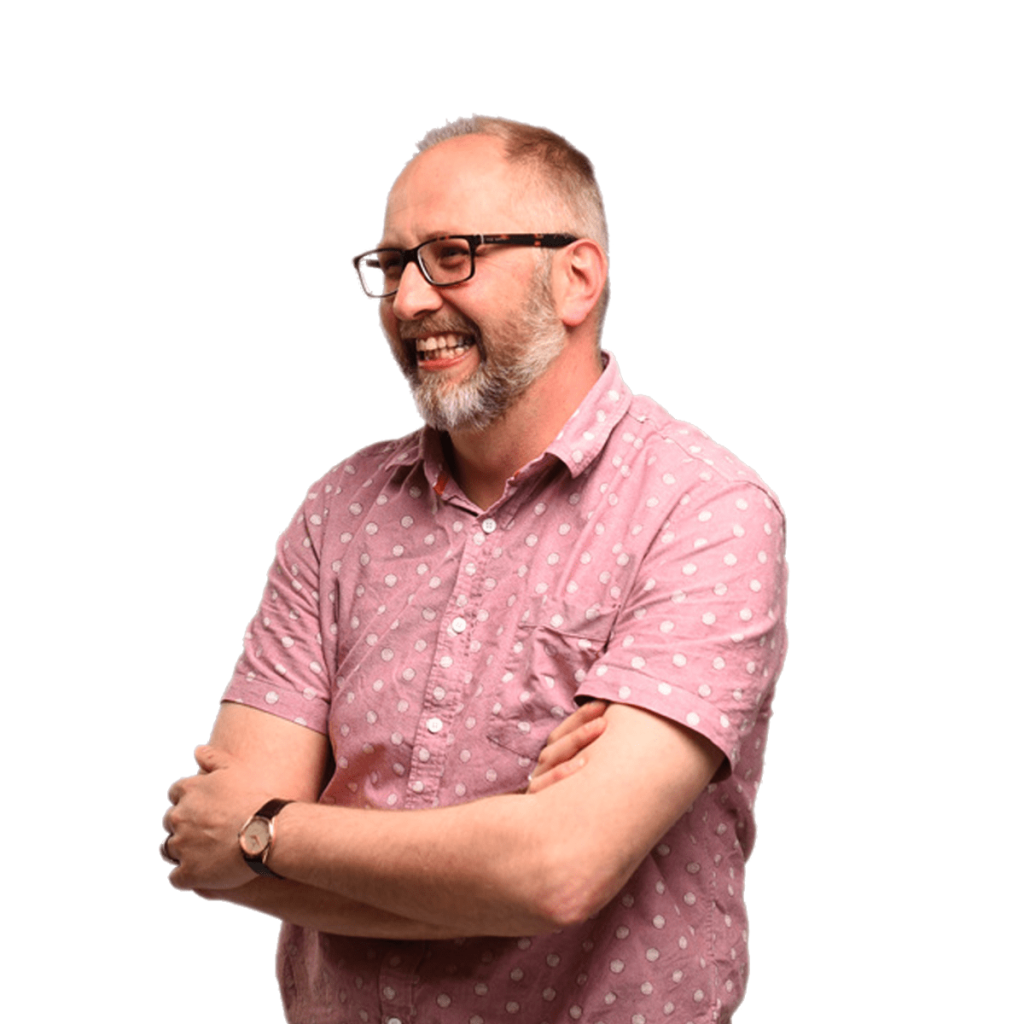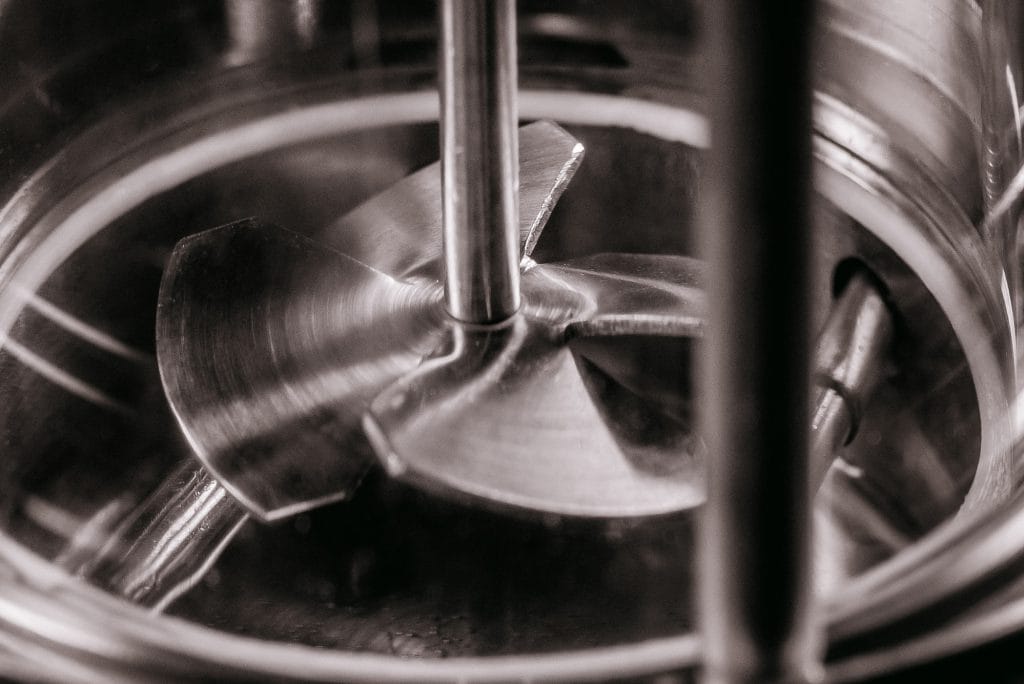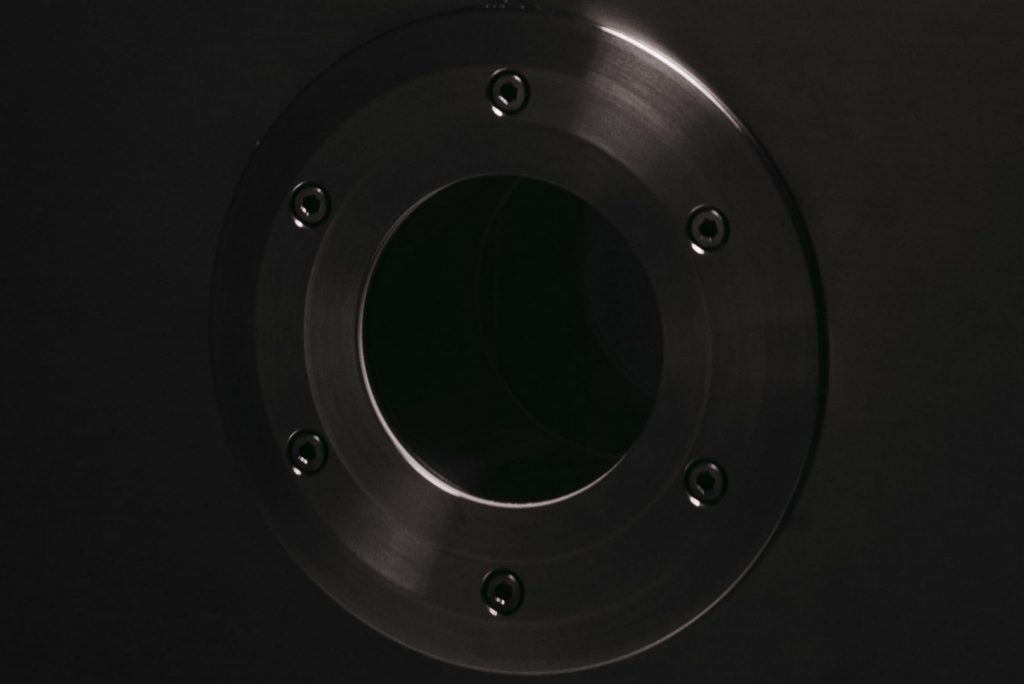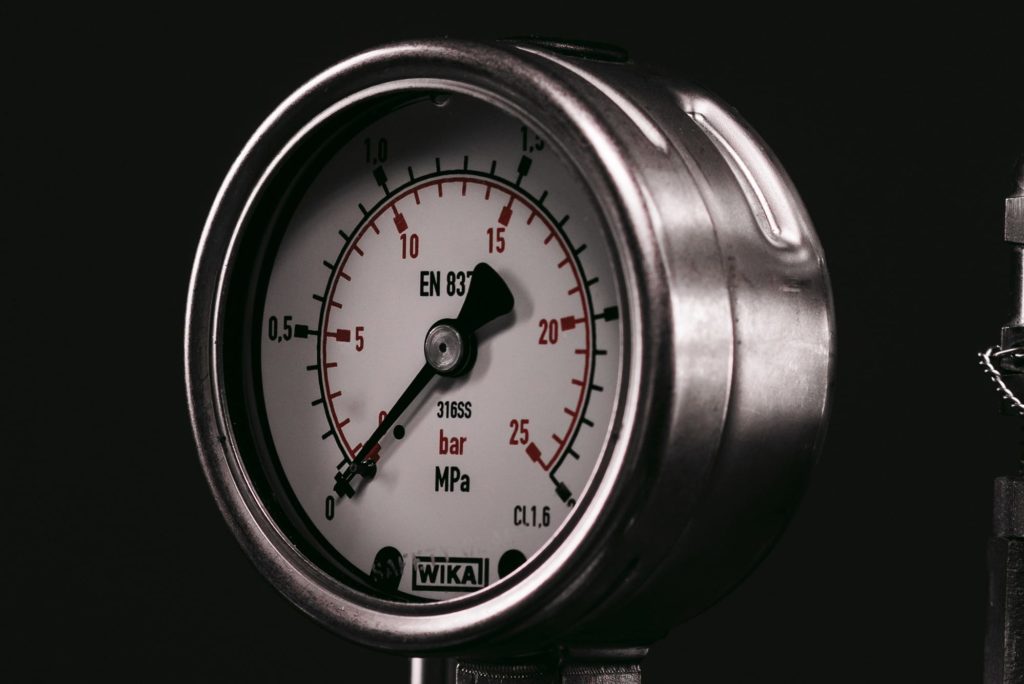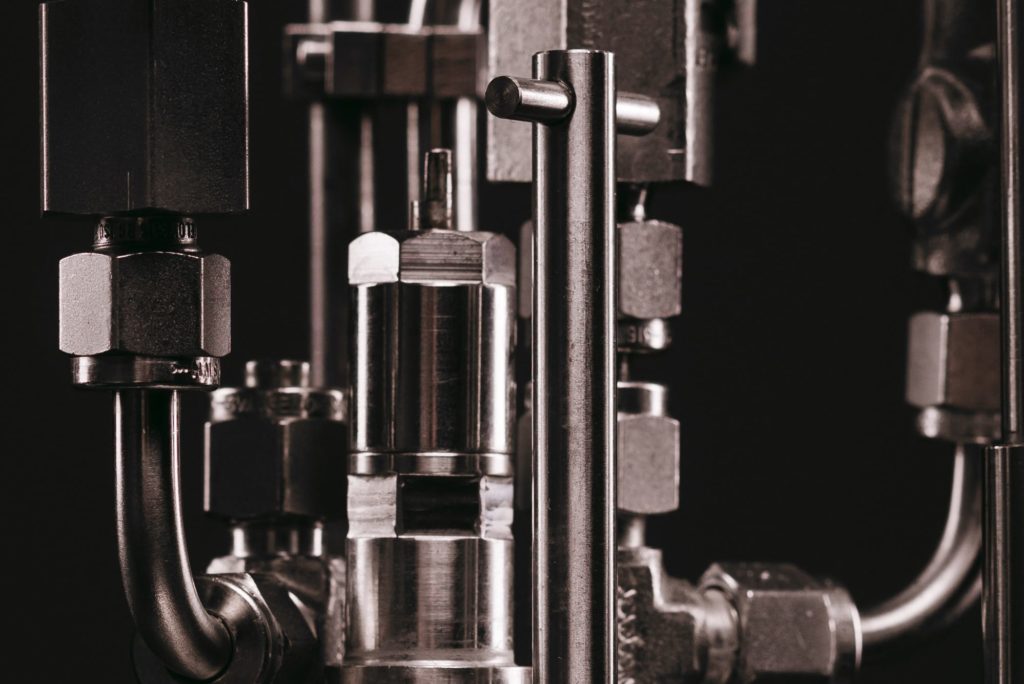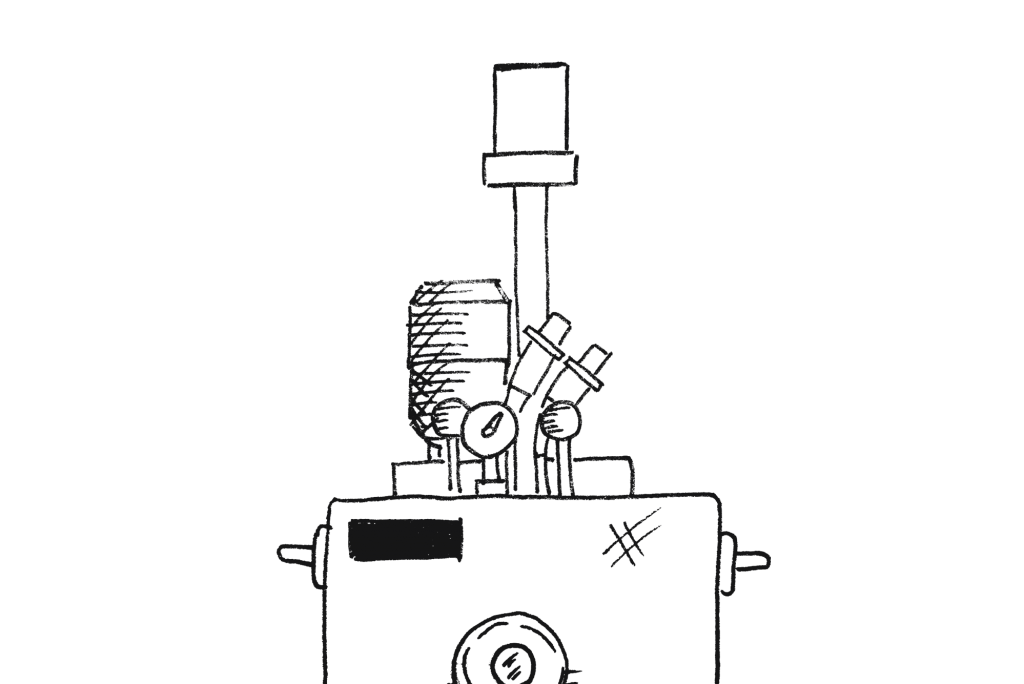 Specifications
| | |
| --- | --- |
| Vessel Volume Range | 250 mL, usable volume 10-180 mL |
| Reactor Vessel Materials | SS316, HC276, Tantalum |
| Temperature Range | -50°C to +200°C |
| Stirring Options | Continuously variable 50-2000 RPM with delivered stirring power measurement. Baffles made from material matching vessel. |
| Stirrer Options | Pitched Blade Propeller, Anchor, Turbine, Sparger, Slurry |
| Automation | Yes, with logical programming |
| Thermal Modes | Isothermal, Isoperibolic, Adiabatic, Constant Heat Flow, Scanning, Low Power |
| Power Measurement Accuracy | Better than ±0.01W and 1% of Range for standard CPA202 reactor, Better than ±0.03W and 3% of Range for standard CPA201 reactor, and Better than ±0.0001W and 1% of Range on HighSens Reactor |
| Heat Measurement Accuracy | Better than 2 J and 1% of the measurement range for CPA202, Better than 10 J and 3% of the measurement range for CPA201 |
| Sensor Options | Temperature, pH, Pressure, Turbidity, Other Sensors Available |
| Modes of Operation | ChemiSens PC Software Control |
| Reactor Ports | 4 ports compatible with Swagelok® system. 3 ports available in reactor base |
| Pressure Range | Vacuum to 20 Bar, Optional Upgrade up to 100 Bar |
| Safety | Safety Container, Double Glassed Window, Independent hardware and software watchdog systems |
| Dosing Options | Up to 2 Gravimetric Dosing Feeds, Up to 4 High Pressure Syringe MSC202 Pumps (up to 100 bar), Batch and continuous solids/powder dosing options |
| Advanced Operation | Fully Integrated Reflux Condenser, Distillation Split Kit Available |
| Weight and Dimensions | Bench Unit: H 910 mm (without distillation kit), W 400 mm, D 600mm; Dry Weight: 55 kg, System Controller: H 200 mm, W 470 mm, D 470 mm; Weight 15 kg, Dosing Controller (stackable with system controller): H 150 mm, W 470 mm, D 470 mm; Weight 10 kg |
---
Applications
This product is suitable for the following applications.
---
System configurations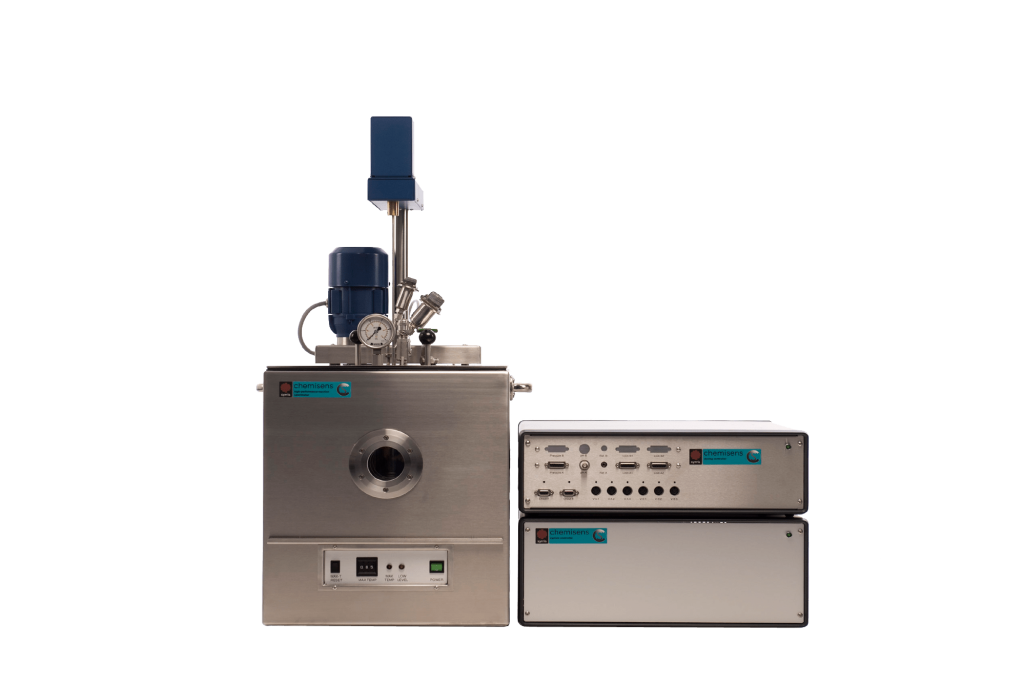 Support

These support articles may be helpful for this system