At a glance
Titan is a revolutionary continuous chemical processing system for production scales from kilo lab, through pilot plant, to manufacturing.
Request more information
1. Modular design to meet flexible needs
There is presently a seismic shift in industry to move from batch to continuous processes. The Titan system is a unique, complete kilo scale chemical processing system designed and manufactured by Syrris to meet the evolving needs of the chemicals markets. Scaling up processes cannot be easier with seamless progression from R&D scale using Asia to Titan on kilo lab, pilot plant and production scales.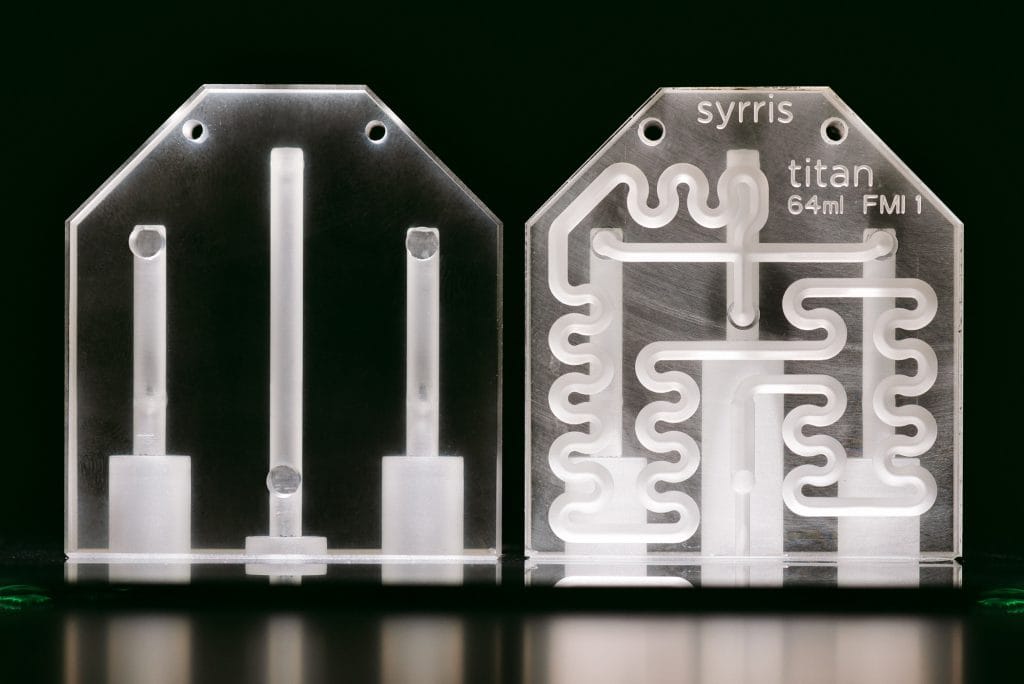 2. High-performance mixing
Titan has a number of different reactor modules that can be quickly connected together to create single or multi-step and multi-temperature zone reactors.  The Fast Mixing Injector reactor (FMI) has been designed for fast reactions requiring extremely high mass transfer and heat transfer.  Syrris has utilized the expertise in microfluidics and glass fabrication to enable reactors capable of working with ultra-fast to slow reaction times.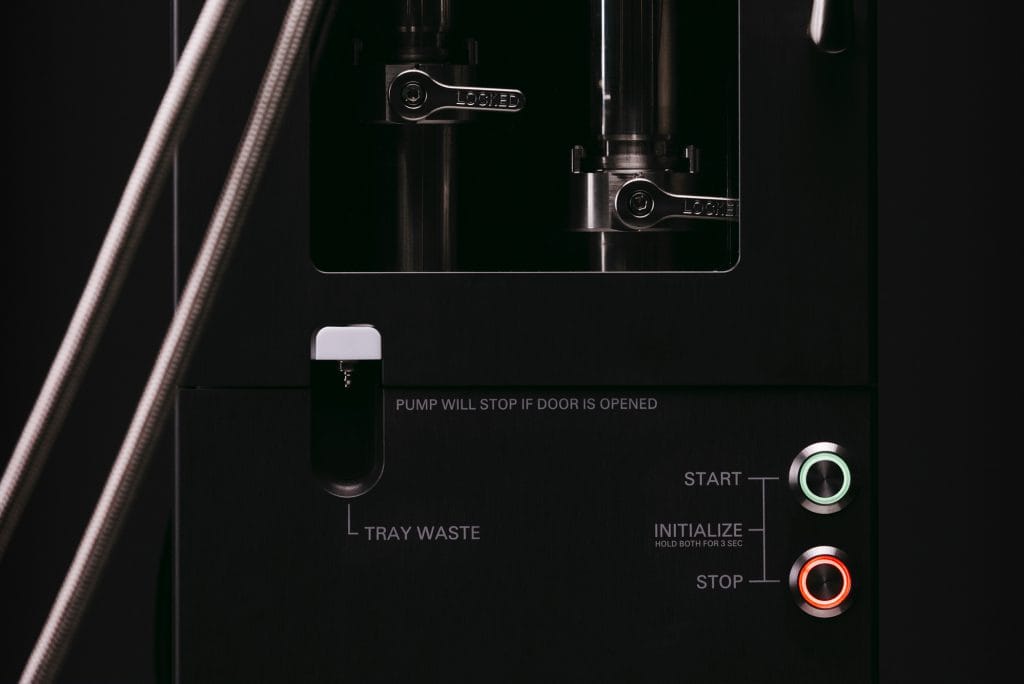 3. Smooth continuous flow
The Titan Syringe Pump has been designed for safe and reliable scale up and offers ultra-smooth fluid flow for lab scale, pilot plant, and production scale applications.  Powerful drive motors and innovative valve design have been combined with software control to deliver ultra-smooth flow rates from 1 to 250 mL/min, up to 20 bar, with solutions of viscosities up to 1000 cP.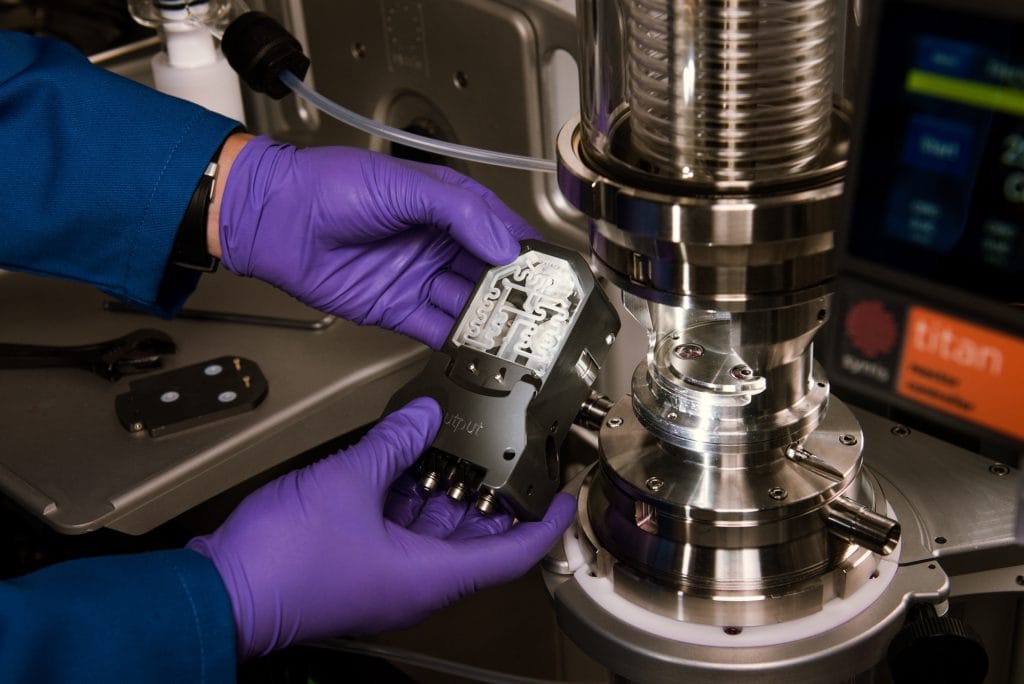 4. Easy set up
A key component of the Titan system is the Rigid Intermodule Connector (RIC).  The RIC allows all reactor modules to be connected together, providing a leak free seal without the requirement of tools.  Housed inside a protective housing, the RIC is a glass device which provides functionality appropriate to where it is situated within the system.  For example, a fast mixing glass RIC can be situated at the start of the reaction, while a straight through RIC would be situated post reaction.
5. Extremely high chemical resistance
Glass, fluoropolymer, Hastelloy, and Elgiloy wetted parts are available.  Reactors have glass, SS316, and Hastelloy options whilst pumps have SS316 or Hastelloy wetted parts.  Dead volumes are minimized within the wetted pathways, and non-wetted parts are constructed of durable, high-quality materials with splash resistant coatings.
6. Reliable and robust
Titan has been designed closely with industrial experts for long term use in demanding manufacturing environments.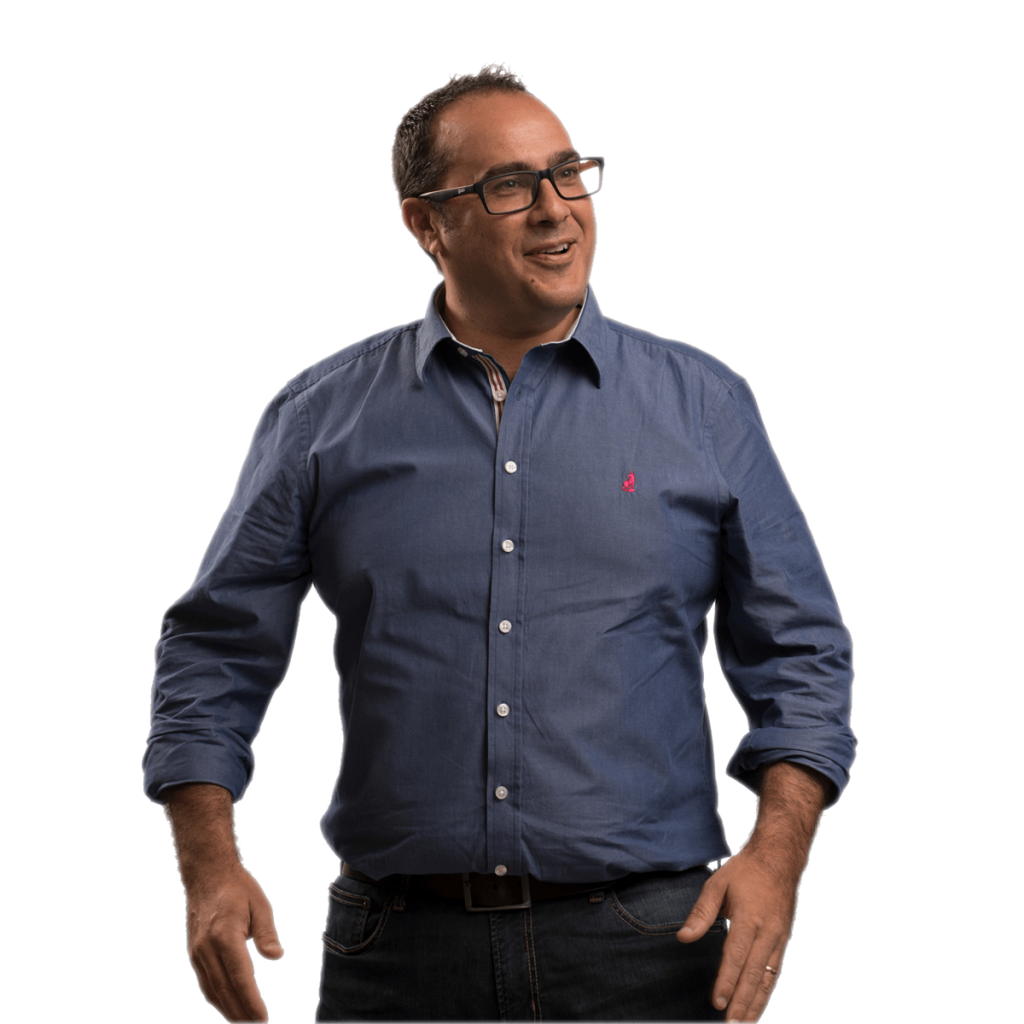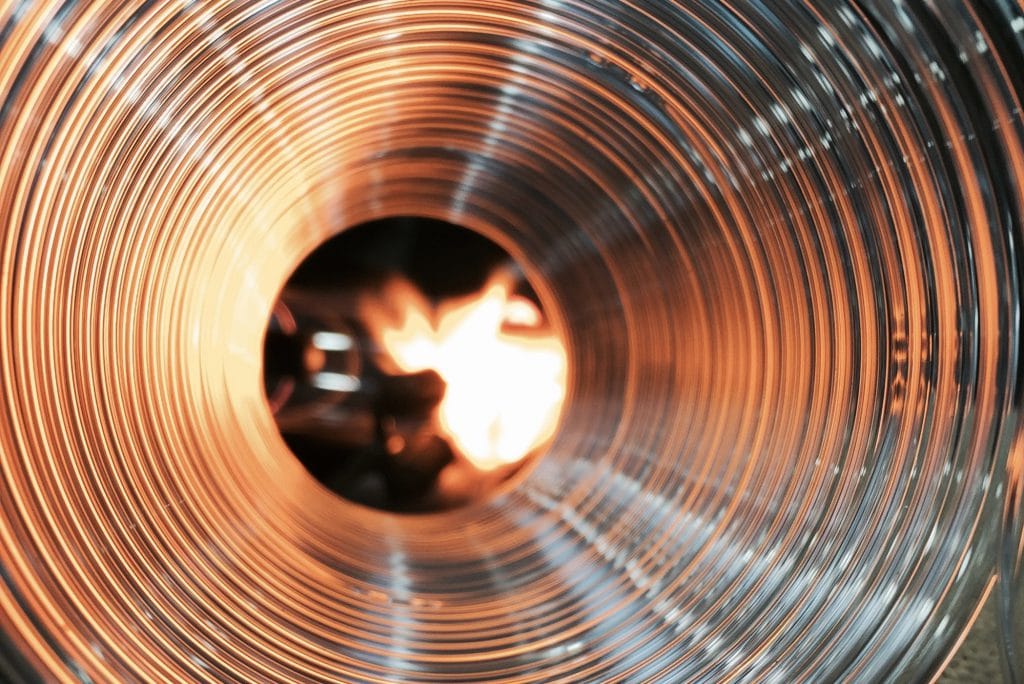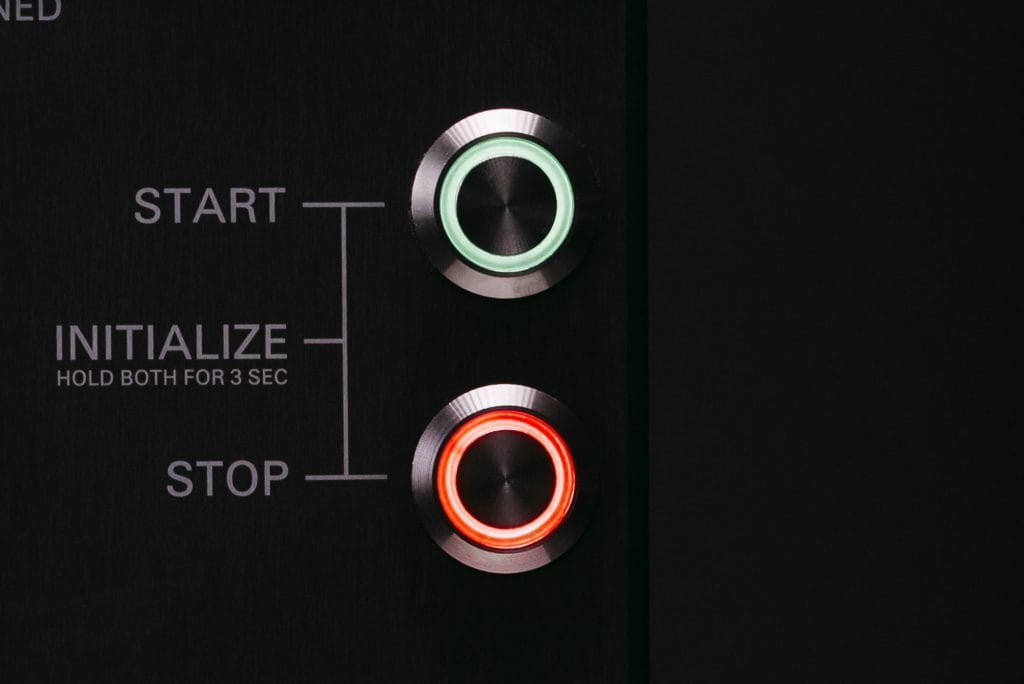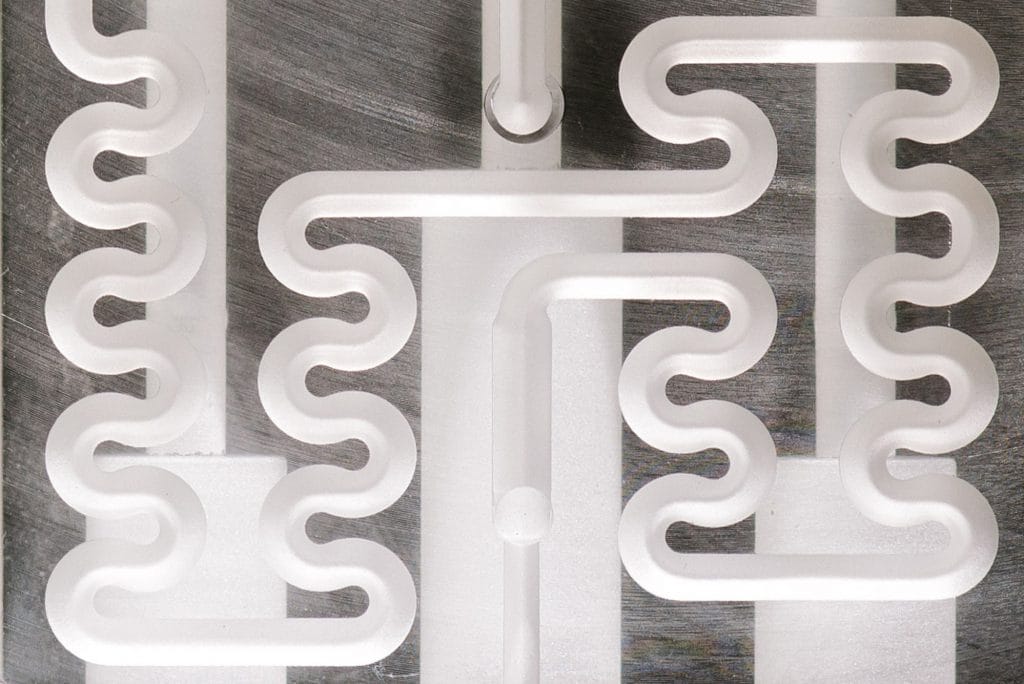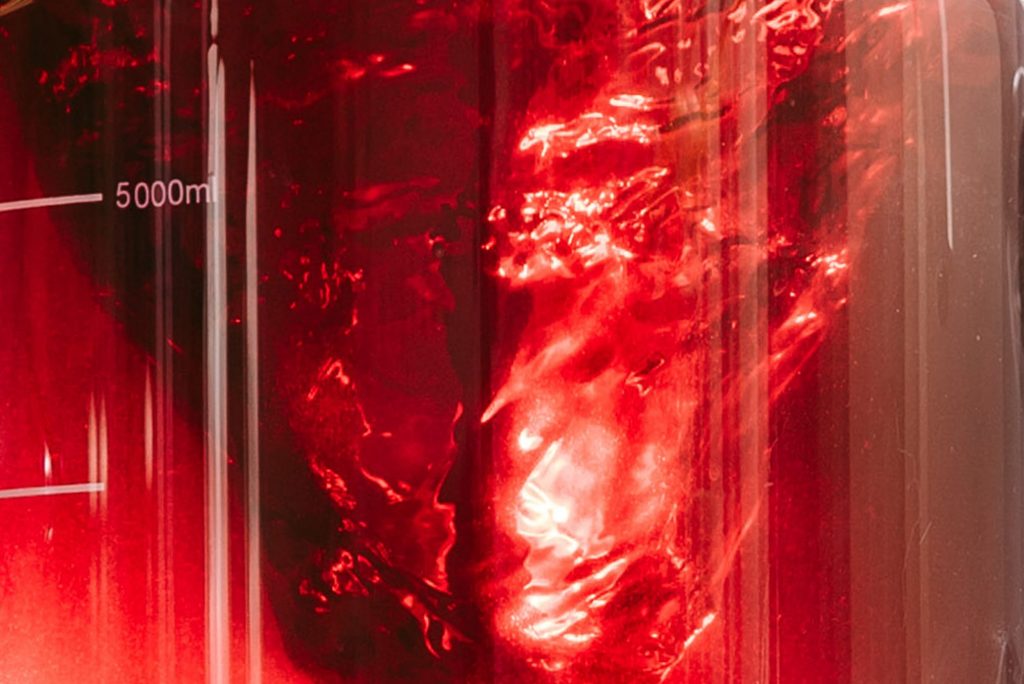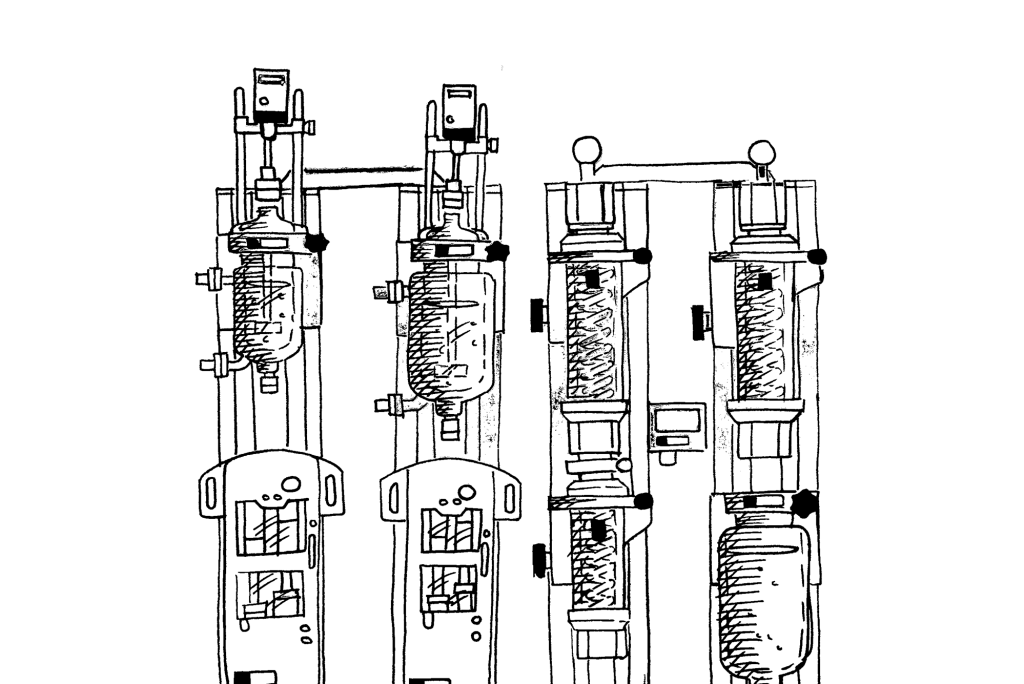 Specifications
| | |
| --- | --- |
| Reactor Volumes | 64 mL and 250 mL reactors can be added in series to cover a wide volume range |
| Production Volumes | Output suitable for laboratory, pilot plant, and manufacturing environments |
| System Flow Rates | 1 mL/min to 1 L/min |
| Pump Flow Rates | 1 mL/min to 250 mL/min |
| Pressure Range | Up to 20 Bar |
| Temperature Range | -40°C to +250°C |
| Types of Processes | Suited for both fast reactions with high mass transfer and heat transfer requirements, and slow reactions. Designed for use with multiple phases |
| Wetted Parts | Glass, fluoropolymers, Hastelloy, and Elgiloy |
| Automation | Control process parameters from the modules, via Titan software, or via pre-existing PLC or plant software |
| Mixing | Laminar through to turbulent flow available using the same equipment |
| Safety | Anti-tamper, pressure detection, and auto shut down features |
---
Applications
This product is suitable for the following applications.
---
System configurations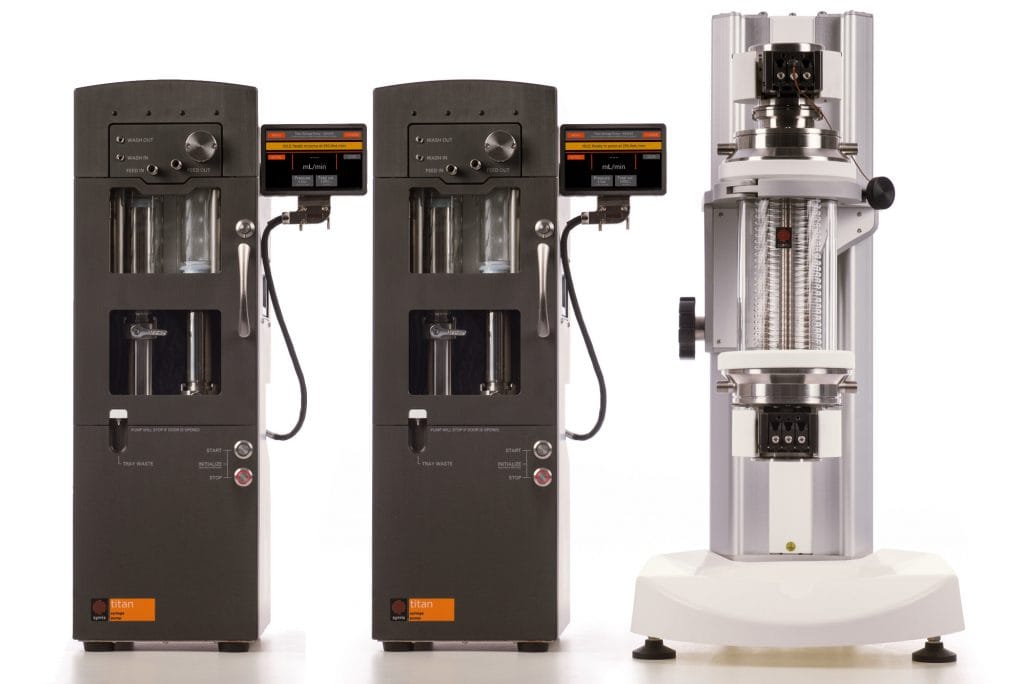 Support

These support articles may be helpful for this system;