The latest technology in chemistry is currently touring Australia along with our team of experts – read about our travels below!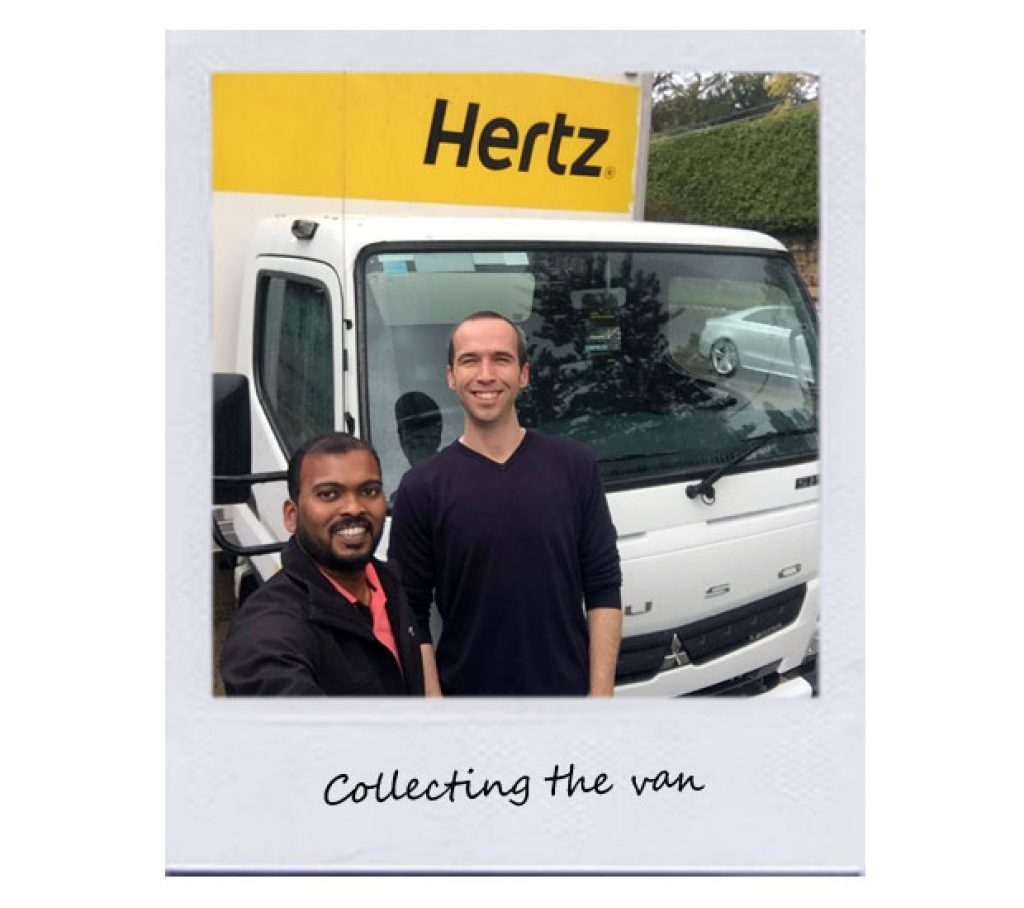 Week 1: G'day mates
October 19th, 2018
Struth, what a long flight! After leaving the UK and touching down in Australia, fuelled by a good night's sleep and mega brekky, Stephen got this (road)show on the, ahem, road. First stop was Melbourne, where he met up with Karl Gunasekaran from John Morris, our Australian distributor. Together, Stephen and Karl collected the van and loaded the Syrris gear, ready for our first visit; RMIT University.
All set up at the University, Stephen and our distributors chatted to visitors, who were mostly interested in flow and nanoparticles. We also visited a pharmaceutical company who wanted to learn more about the Orb Jacketed Reactor and had an interest in conical vessels and agrochemicals.
Day 2 was at Monash University, also in Melbourne. This was an exhibition style event, which sparked interest in Orb and in flux and flow in general, with lots of questions about flow rate accuracy and stability at high and low flow rates. We also visited Daiken University on the same day, where people showed an interest in flow electrochemistry and Orb.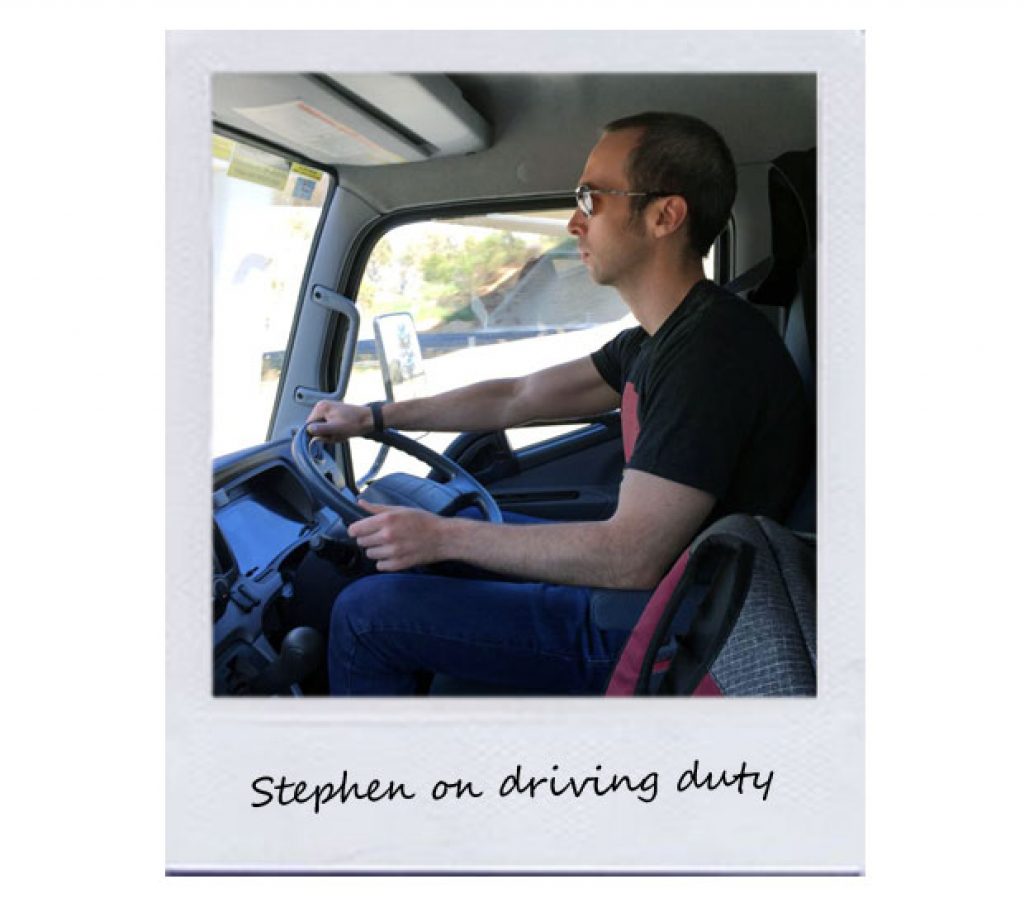 Day 3 saw us hold a mini-exhibition at a contract manufacturer, where they were mainly interested in batch chemistry, but do require GMP for large-scale chemistry. There was also some interest in learning more about flow; a member of the senior team had attended a Syrris flow webinar and was an internal advocate for thinking about carrying out work in flow, so it was really good to chat to him and hear his thoughts.
Poor Stephen has been talking non-stop! Being the only person from Syrris on this roadshow means he's the star of the show. He's also got the job of driving the roadshow van. Canberra next, a whopping 8-hour journey! He'll be looking to having a nice cold one when he gets to the hotel…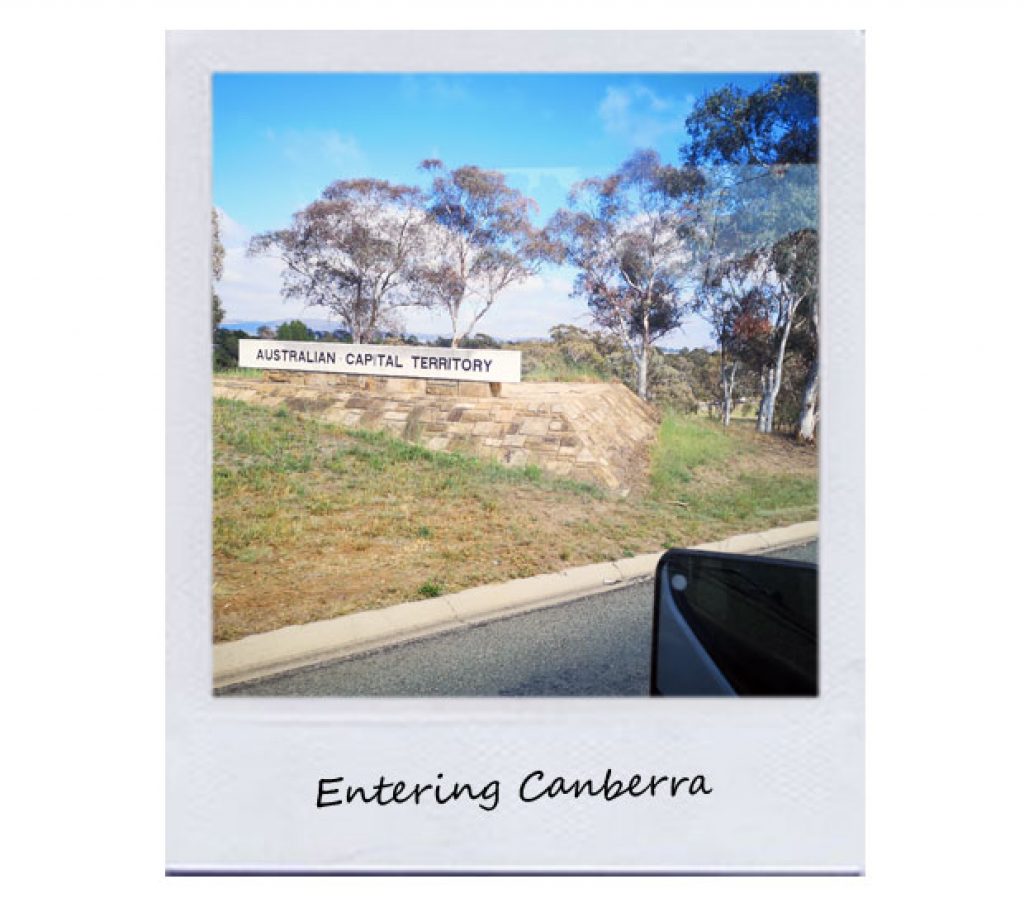 To make the arduous journey to Canberra even worse, it wasn't even sunny when Stephen and Karl arrived! Luckily, it returned the day they had their next roadshow visit, which took place at the University of Wollongong. This university is newly-built, and so looks amazing and modern (we were in the Australian Institute for Innovative Materials). We had a few interesting chats with people regarding flow chemistry (including Stephen doing some flow fundamental explanation on a whiteboard, preaching what he knows!)
After a successful day, we made our way back to Sydney, ready for more meetings next week 🙂
See ya later, alligator, thanks for having a gander!